Damon braces – a unique treatment philosophy to provide the ultimate smiles
Our Specialist Orthodontists at our Wimbledon practice are pleased to offer you Damon braces (only under private contract), a self lighting fixed brace system which goes far beyond straighter teeth. We have over 45 years combined experience in using this technique to produce beautiful smiles.
This hi-tech appliance has a revolutionary design to reduce friction so your teeth move as efficiently as possible. This allows for longer intervals between appointments and helps achieve specific orthodontic movements much more easily.
With the clear option, all the advantages of fixed braces are combined with tooth coloured brackets.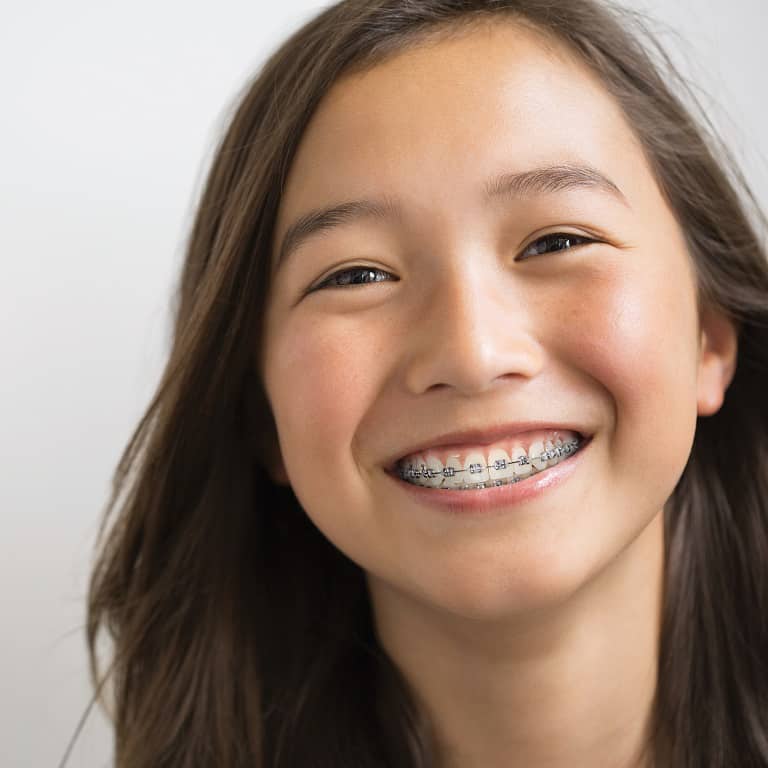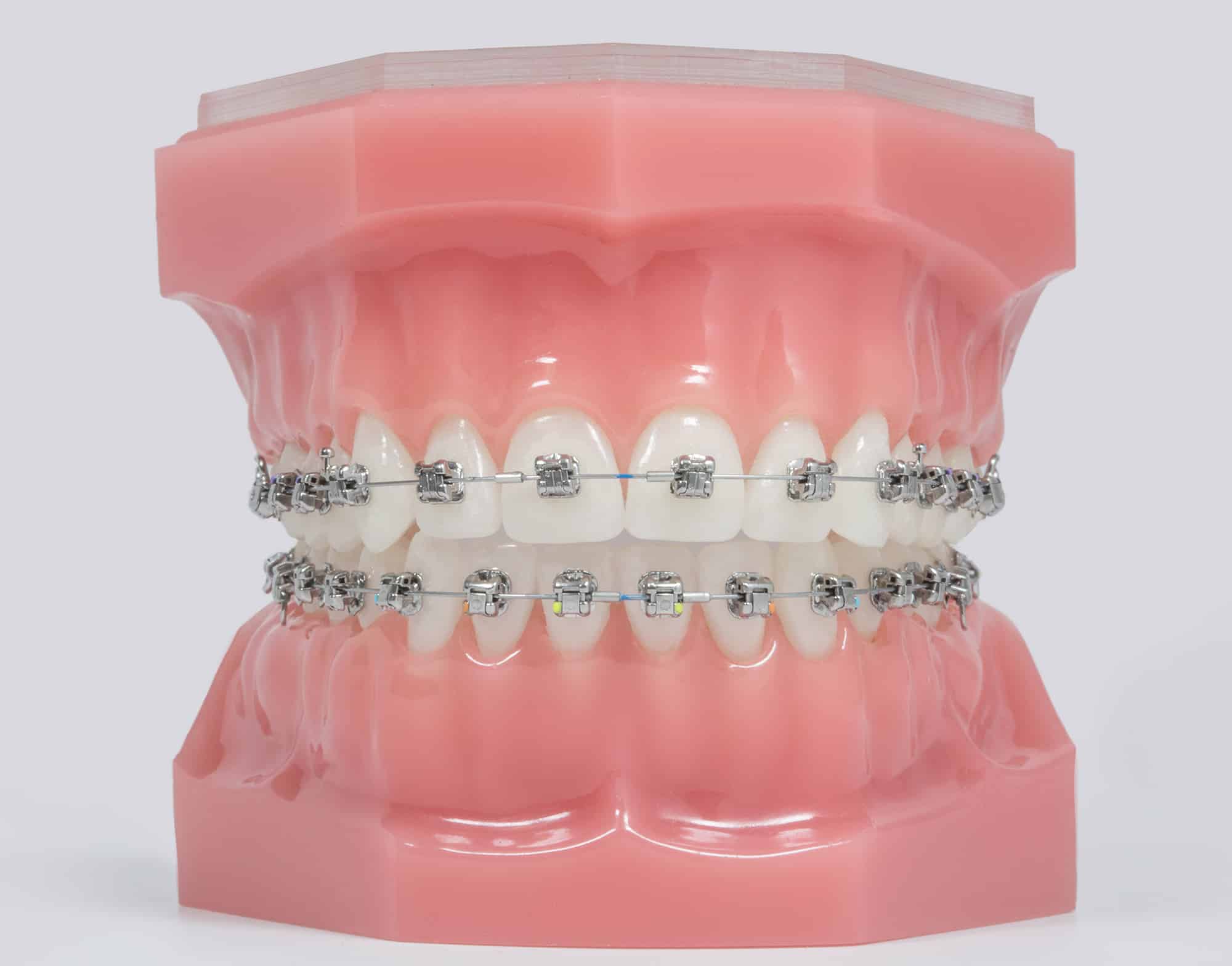 Reasons to choose Damon braces
A 3D digital map of your teeth is used, in conjunction with photos and x-rays, to help plan your treatment to produce a bespoke prescription unique to you.
The amount of crowding, bite issues, dental arch width, jaw structure and facial profile along with soft tissue factors (eg. your gums) are all carefully taken into consideration when planning your treatment
Can be used to achieve a wider and fuller smile (where appropriate)
Does not require the use of headgear
Does not require a fixed palate expanding device
Contact Wimbledon Orthodontic to learn more about Damon braces, and book an appointment to discuss the best solution for your smile.