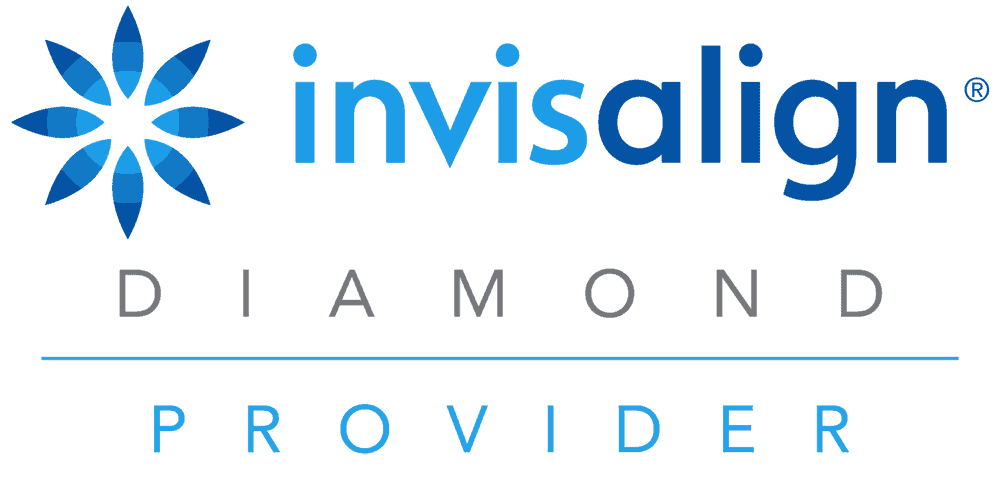 The alternative to fixed train-track braces and conventional removable braces
Why choose us for your Invisalign treatment?
As registered specialist orthodontists we are all qualified dentists who have undertaken a minimum of a further five years of specialist orthodontic postgraduate training. We combine our orthodontic knowledge with our extensive Invisalign experience (we are Diamond Tier 2 Providers – the highest level) to give you the best possible treatment outcomes.
The Invisalign laboratory manufactures your aligners according to our specific treatment prescription using a unique bespoke 3D digital set up of your teeth meticulously performed by us. Our experience and orthodontic knowledge really does count in determining your final result and getting the most out of the aligners. With our level of expertise we can also avoid the need for fixed or conventional removable braces in many cases – even for teenagers and younger children.
As orthodontic specialists we are best placed to discuss your suitable treatment options and recommend the most suitable option for you (as our treatments are not limited to Invisalign)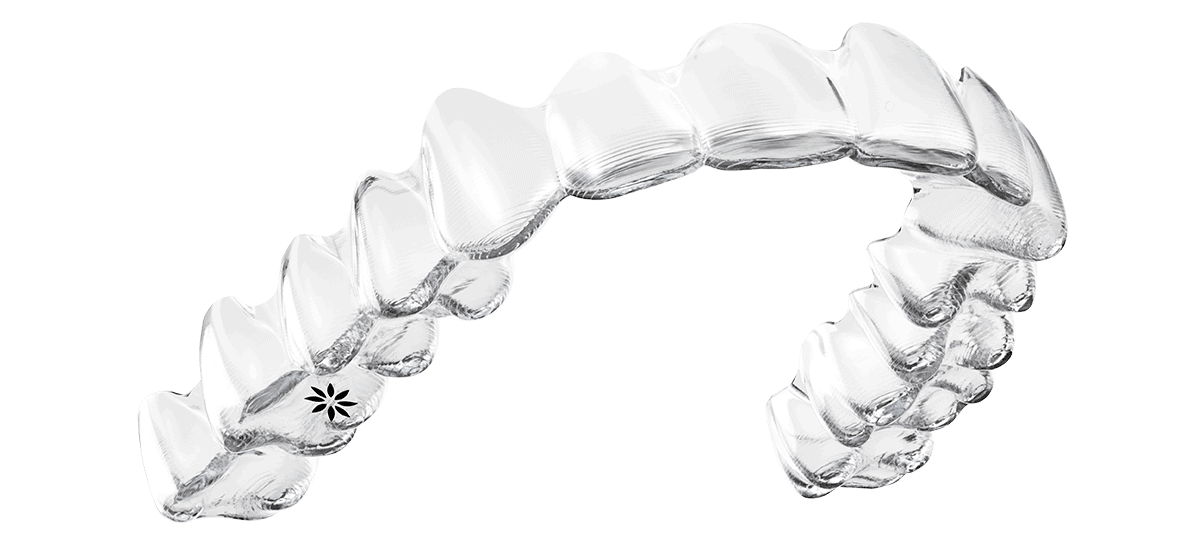 Invisalign aligners
Invisalign is one of the most sophisticated, high-tech and clear alternatives to conventional train track braces. If you want to have straighter teeth, achieved more discreetly, these clear braces (aligners) provide you with a perfect opportunity to start enjoying a confident new smile much earlier in treatment.
Invisalign uses a series of clear aligners. Each aligner is usually worn for around 20-22 hours per day for around 1-2 weeks before moving on to the next aligner in the sequence. Each aligner moves your teeth a small amount closer towards their new final position.
You will usually be given several aligners at a time so your appointments with us are no more frequent than if you have fixed braces and may be less often. You can take the aligners out to eat and clean your teeth which makes them comfortable and convenient. Treatment can take as little as 6 months for the mildest problems although of course will take longer for more complex cases.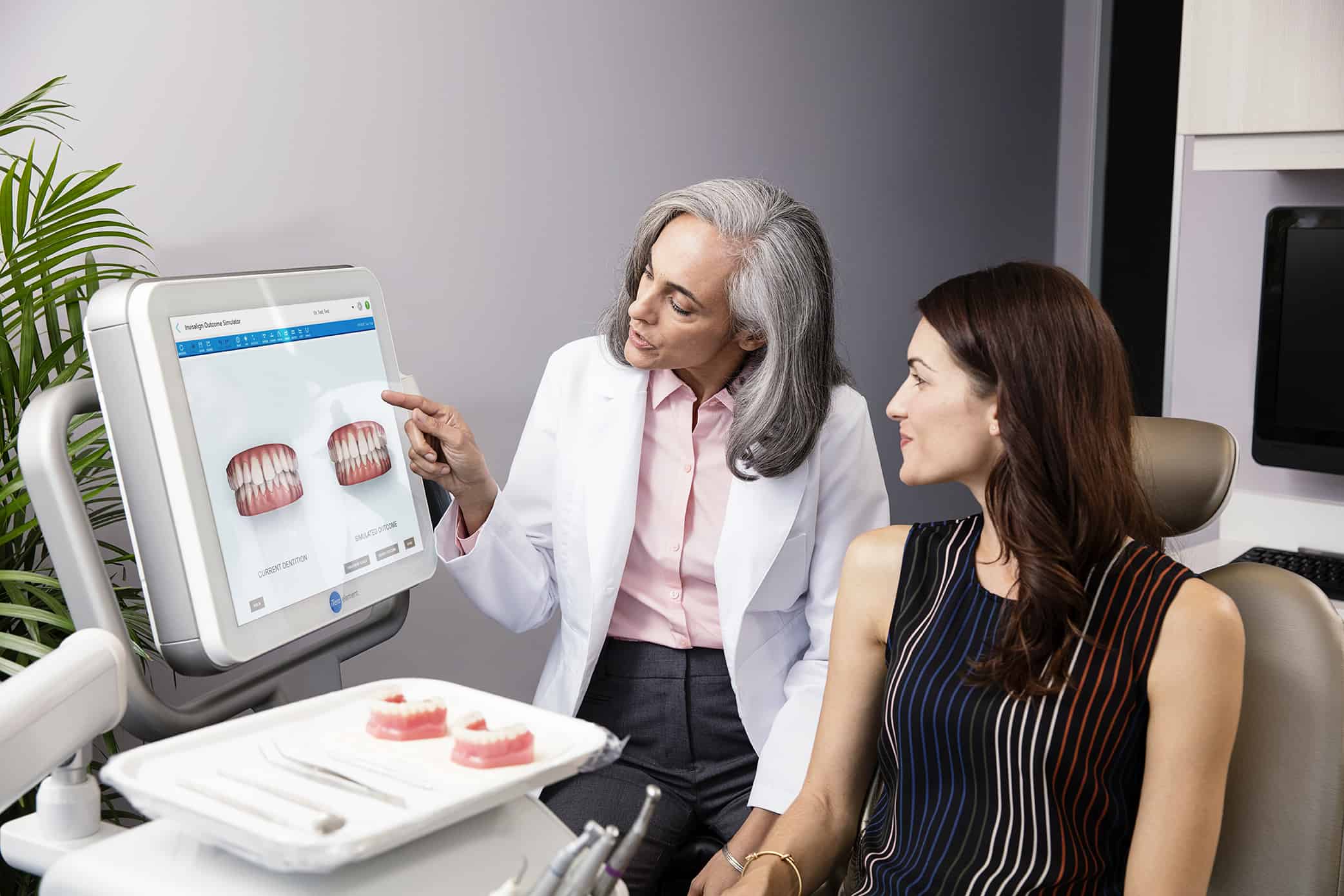 See how your teeth can be improved with Invisalign ClinCheck®
The ClinCheck® Is a unique digital representation of how your teeth can look after treatment. Prior to beginning your orthodontic therapy your teeth will be scanned into our computer system using our high tech scanners without the need for any messy impressions or moulds.
This allows your Specialist Orthodontist to visualise and fully plan the movement of your teeth in an animated format and make adjustments to how you will look before you even start your treatment.
The Benefits of Invisalign
Invisalign aligners are clear and made from a medical grade plastic meaning you can straighten your teeth without anyone knowing – giving you confidence right from the beginning of treatment.
Wearing Invisalign won't change your lifestyle.
You can still play sports (swapping for a mouthguard for contacts sports) and swim with aligners in.
Aligners are ideal if you play a brass or wind musical instrument.
Invisalign is removable. Unlike braces, you can eat normally during treatment, as you will remove your aligners to eat.
You can remove your aligners to brush and floss normally to maintain good oral health.
There are no metal brackets or wires to cause irritation – and no emergencies such as poking wires or broken brackets.
You will spend less time at our practice having appointments compared to fixed braces as most of the hard work is done without you being there!
Invisalign allows you to see a simulation of how your teeth will look when your treatment is complete.
Suitable for all ages – even younger children and teenagers using specialised features specifically developed for growing children. We can advise what option would best suit your child.
Dental monitoring may be used to monitor your treatment progress.
A truly amazing digital advance in orthodontic treatment!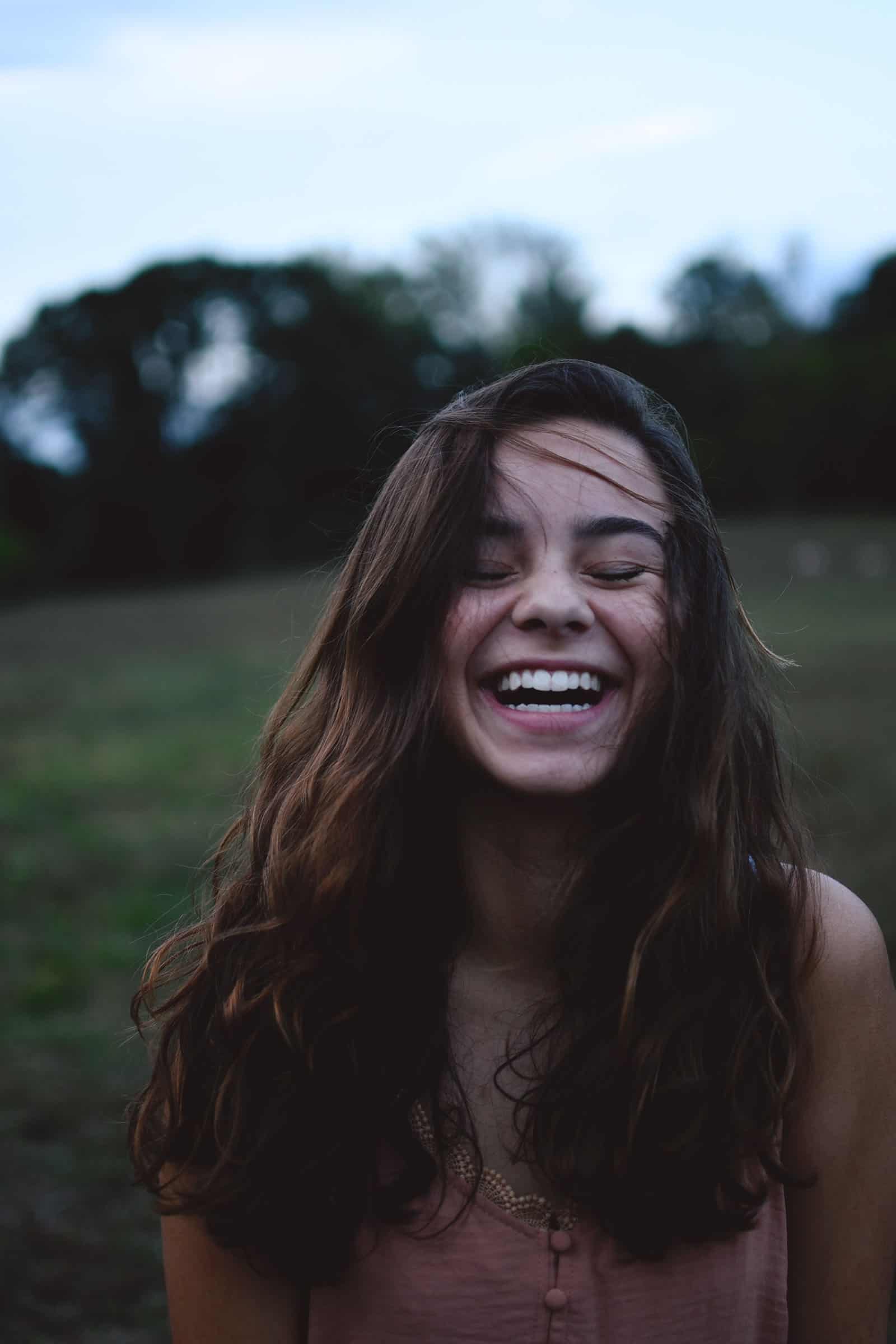 Invisalign for Children
Invisalign has different treatment options for our younger patients, depending on their age and stage of teeth development.
Young children and teenagers can be treated with Invisalign even if they still have some baby teeth. As specialist orthodontists we will determine which treatment best suits your child's individual needs and can advise on the best timing for treatment. The aligners are carefully designed with special features unique to growing patients.
Invisalign SmileView app
Seeing is believing. Thanks to some powerful technology the outcome of your personal transformation can be simulated right before your eyes.
The SmileView App creates a computer-generated simulation of how your smile may look after teeth straightening.
Using a highly sophisticated algorithm, the system leverages a database of tooth movements from over 6 million invisalign cases to provide a simulation of a patient's dentition and projected outcome.
SmileView helps patient's visualise their potential new smile before they start Invisalign treatment but is not a substitute for Invisalign treatment planning by a specialist orthodontist.
Contact us to learn more about Invisalign braces for teenagers and adults, and book an appointment to discuss the best solution for your smile.